Desktop 3D Printers
Flexible, future-proof and ready to turn your creative concept into reality, Ultimaker ensures accurate, consistent results – tailored to your needs. Enjoy a seamlessly integrated 3D printing experience – where hardware, software and materials work in a perfect harmony.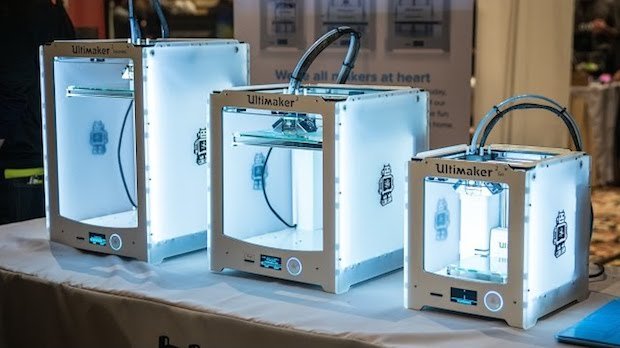 3d Scanner Sales
Brilliantly capture reality
Create precise 360° 3D models of physical objects
Digitise reality with exceptional precision – Enhanced structured light scanning technology captures the physical dimensions of an object and creates a digitalized 360° 3D model with up to 0.05 mm resolution.
Fast scanning; seamless modeling – Bridge reality with incredible speed. Capture individual scans in a matter of seconds and fuse them into 360° 3D models that are widely compatible with 3D CAD programs and file types.
Flexible, scalable and highly mobile – Make what's real, digital – from a six-cylinder engine down to the bolts that secure it. Additionally, accelerate the scan process with upgrades and optional accessories.
Scan size: 60-500 mm
Resolution/Precision: Up to .05% of scan size (up to .05 mm)
Scanning time: One single scan within 2 seconds (or up to 10 seconds, depending on settings and computer speed)
Export formats: OBJ, STL, PLY