Click below to find a printer to suit your requirements.
Desktop 3D Printers
Flexible, future-proof and ready to turn your creative concept into reality, Ultimaker ensures accurate, consistent results – tailored to your needs. Enjoy a seamlessly integrated 3D printing experience – where hardware, software and materials work in a perfect harmony.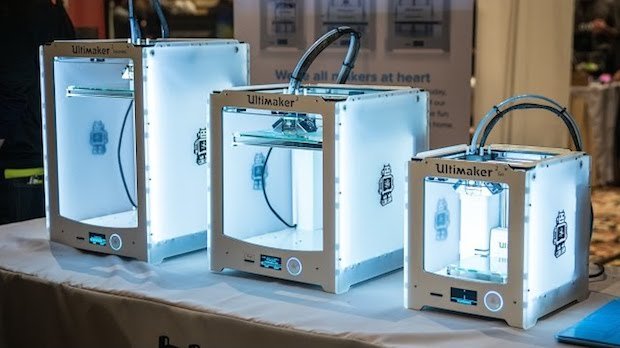 Professional 3D Printers
From your office to the factory floor, our professional 3D printers generate concept models, precision and functional prototypes, master patterns and moulds for tooling, and real end-use parts, to optimise your designs, streamline your workflows and bring innovative products to market faster.