Angus 3D enables next growth stage with 1st employee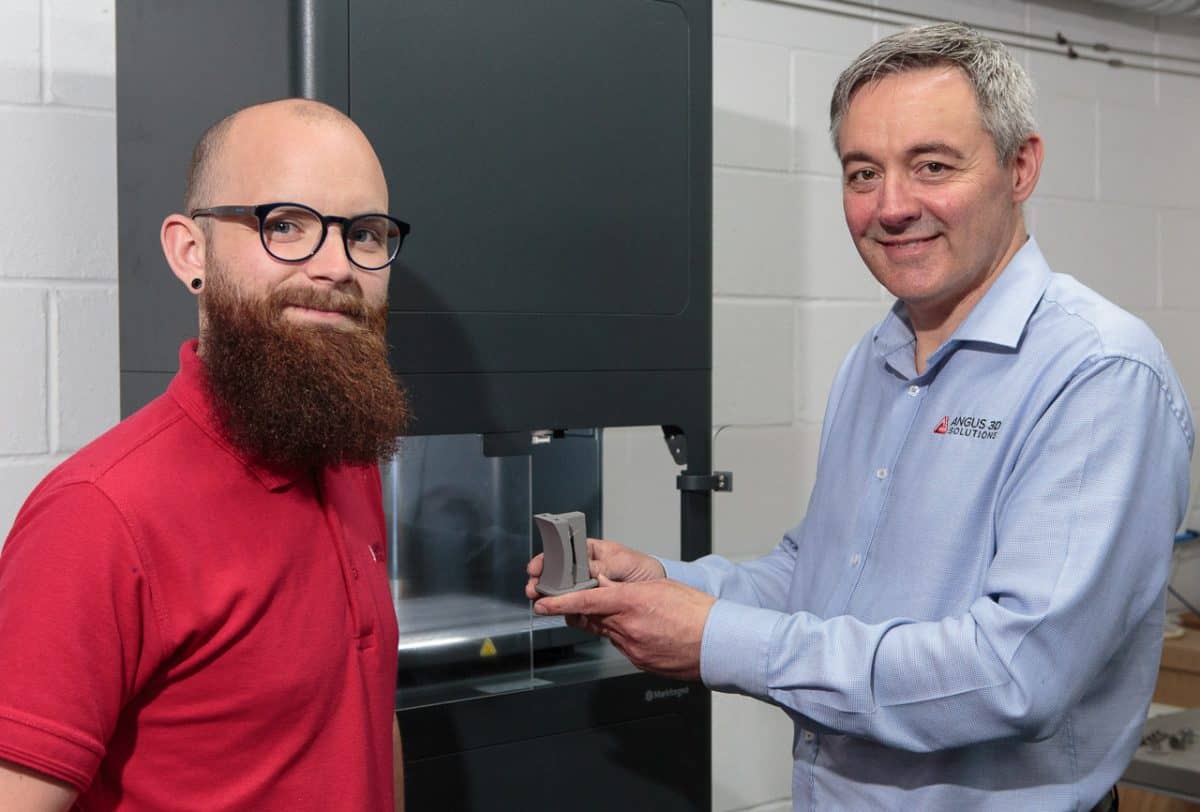 Sector-leading Scottish 3D printing start-up Angus 3D Solutions Ltd has enabled the next stage of its growth strategy by adding its first employee.
 Engineer John MacLeod (29), from Brechin, has joined the innovative additive manufacturing company led by industry veteran Andy Simpson as its first Workshop Technician.
John, who previously worked as a service engineer at Concept Group, will be responsible for preparing, operating and maintaining the firm's cutting-edge 3D printing and vacuum-casting equipment, producing, finishing and packaging parts, order liaison with suppliers and customers, deliveries, records and workshop maintenance.
His arrival role will allow the company to continue provide a rapid prototype service to clients while its production volumes scale and allow founder and MD Andy Simpson to spend more time liaising with clients on how Angus 3D can further improve its service.
Speaking about the important milestone in the start-up's development, Andy Simpson said: "John's start marks a significant step in Angus 3D Solutions' growth.
"He brings additional skills and experience to the small team and his contribution will help in the future development and growth of the business. Having him on-board allows me to further develop the business and in turn enable us to expand and recruit more employees."